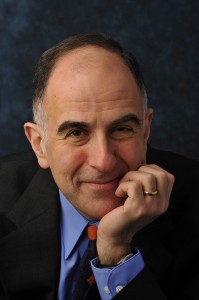 I am Andrews Professor of Economics at Wesleyan University and a Visiting Scholar at the Institute for Quantitative Social Science at Harvard University.  I am a Research Fellow at the Centre for Economic Policy Research in London and a Research Network Fellow of CESifo in Munich.  I write about economics, banking and financial history, and economic policy.  My most recent book is  WRONG: Nine Economic Policy Failures and What we Can Learn from Them, which was published by Oxford University Press in 2013.  My book Unsettled Account: The Evolution of Banking in the in the Industrialized World since 1800 was published by Princeton University Press in 2010.
Check out my recent op-eds, cites in the press, and appearances on TV and radio.
Read my old blog and blog posts at Oxford University Press.
Read a brief biography and find out more about my consulting work.
Visit my homepage at Wesleyan University and see my academic articles and working papers at IDEAS.
Download a pdf of my curriculum vitae.